An important message from the Director of ABLE Developmental Clinic, Inc. regarding COVID-19
Like everyone, we are following the Coronavirus developments very closely.  We continue to monitor the latest advice from health authorities and want you to know that the health of our clients, associates and employees is paramount. Until further notice, the clinic is closed for in-person sessions.
In place of in-person sessions, your clinician may offer, or you can request, visits by telephone or video conferencing. 

For assessments, some portions can be done remotely and some need to be in-person.  The portions that can be done remotely will be provided over this period with in-person portions completed when it is safe to do so.
Thank you for your patience as we make changes to provide you with the best possible service during this evolving situation.  If you have any questions or concerns please contact your clinic:
Surrey: surrey@ableclinic.ca
West Vancouver: westvan@ableclinic.ca
Richmond: richmond@ableclinic.ca
Regards,
Dr. Glen Davies, R. Psych
Director, ABLE Developmental Clinic, Inc.
Our Services
ABLE Developmental Clinic Inc. is proud to offer a wide range of comprehensive services to meet the needs of children, youth and their families. Our team of professionals specialize in providing assessment, intervention, and consultation services for both individuals, groups, and families.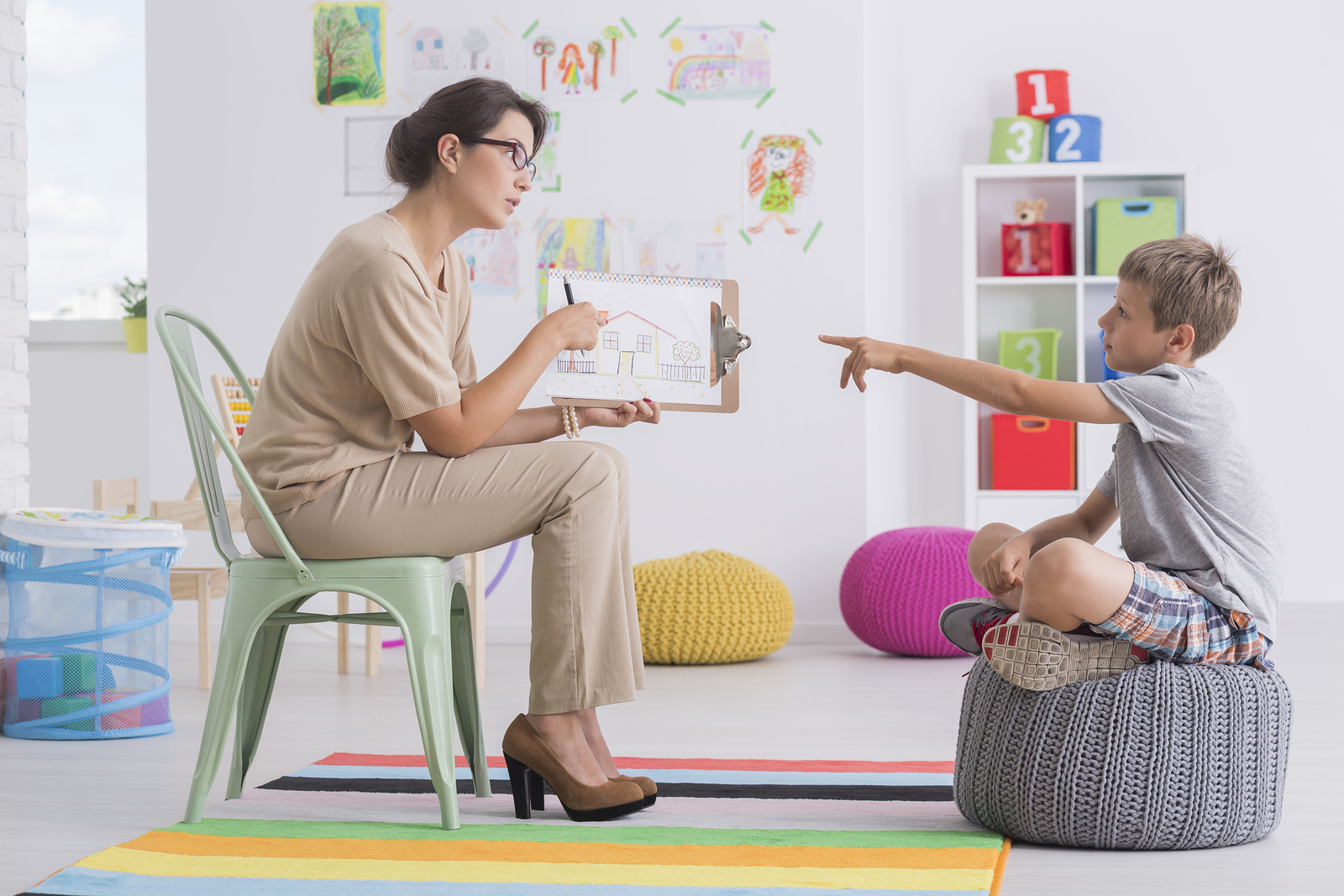 Psychology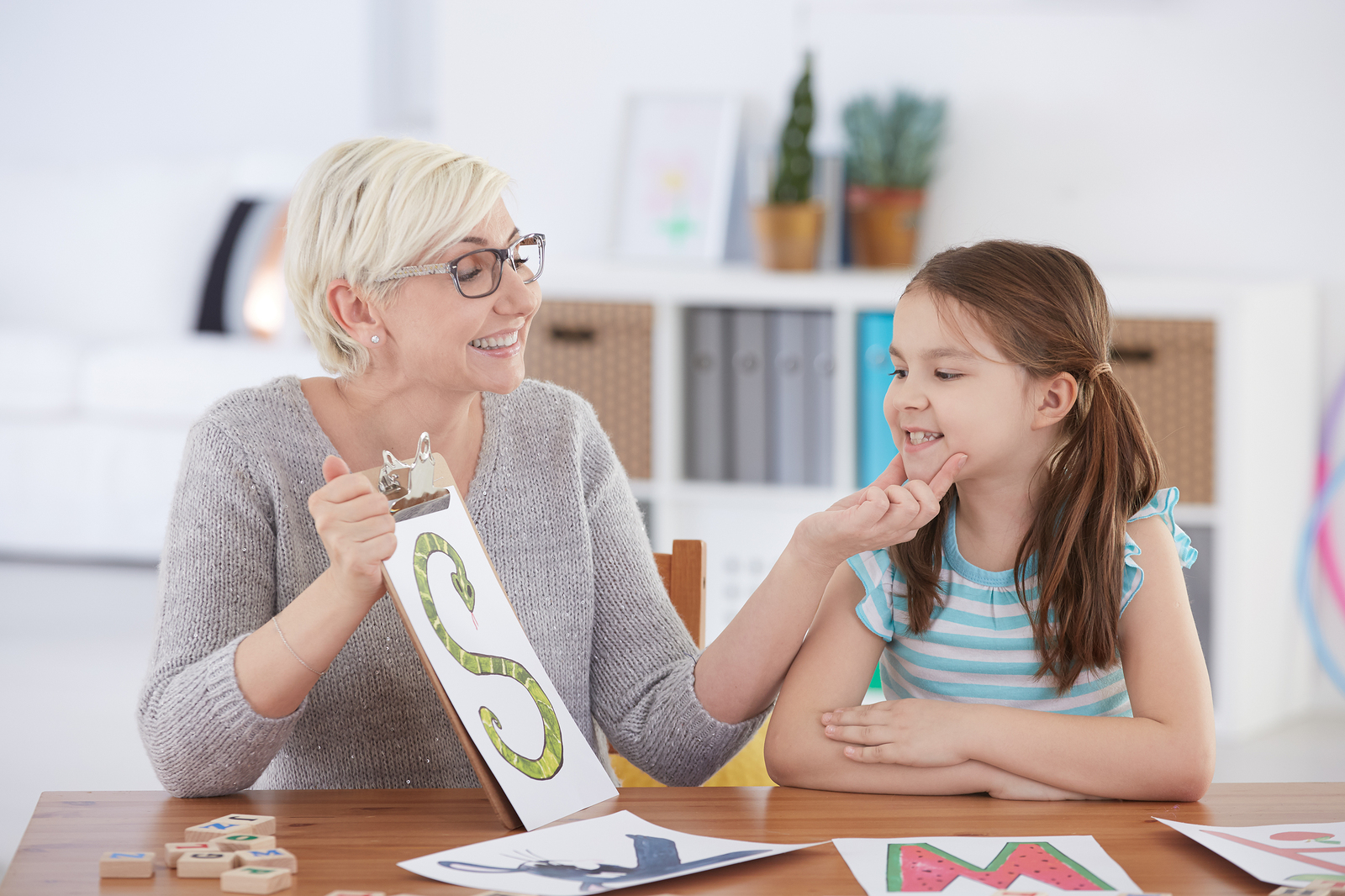 Speech-Language Pathology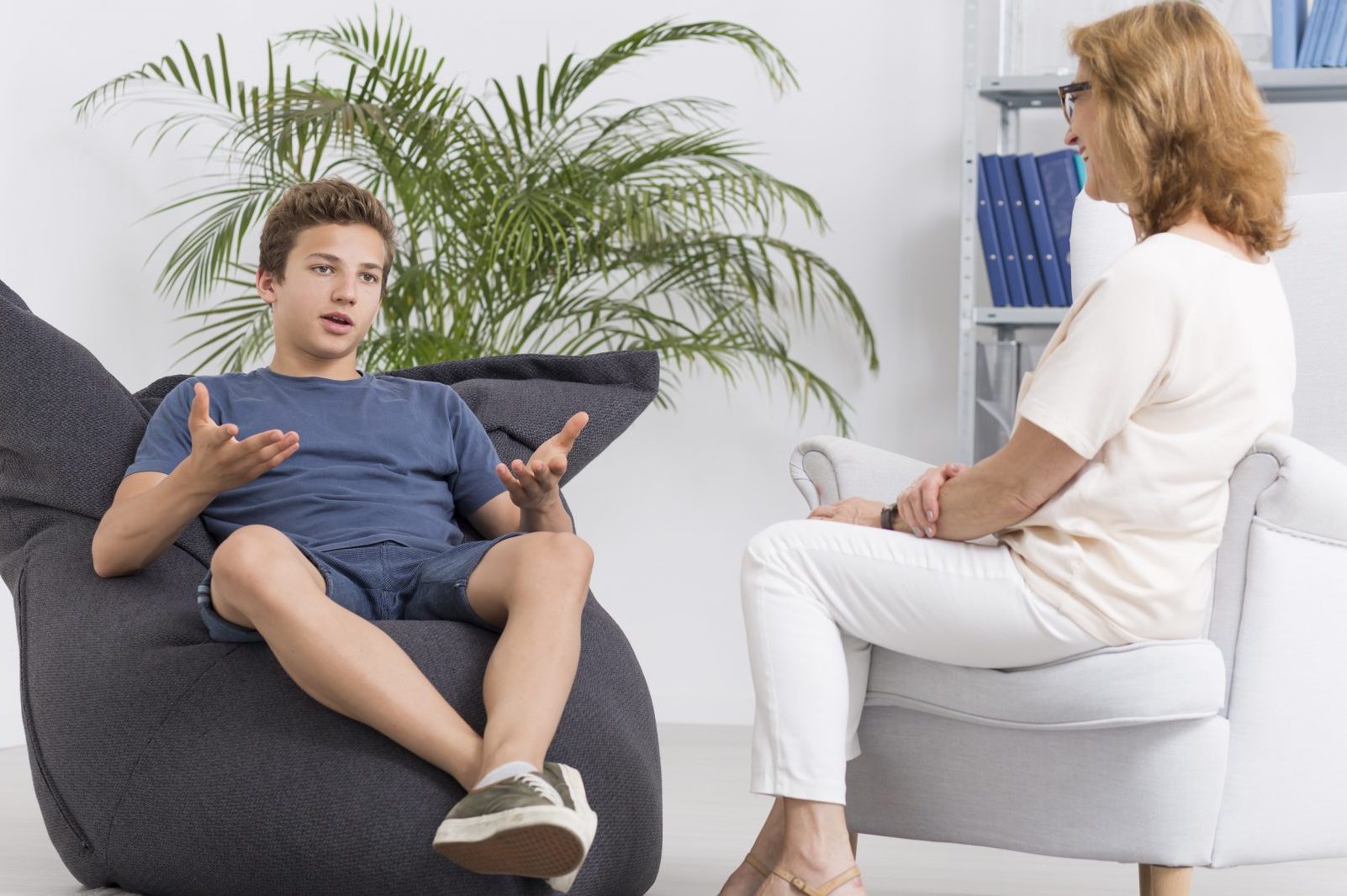 Counselling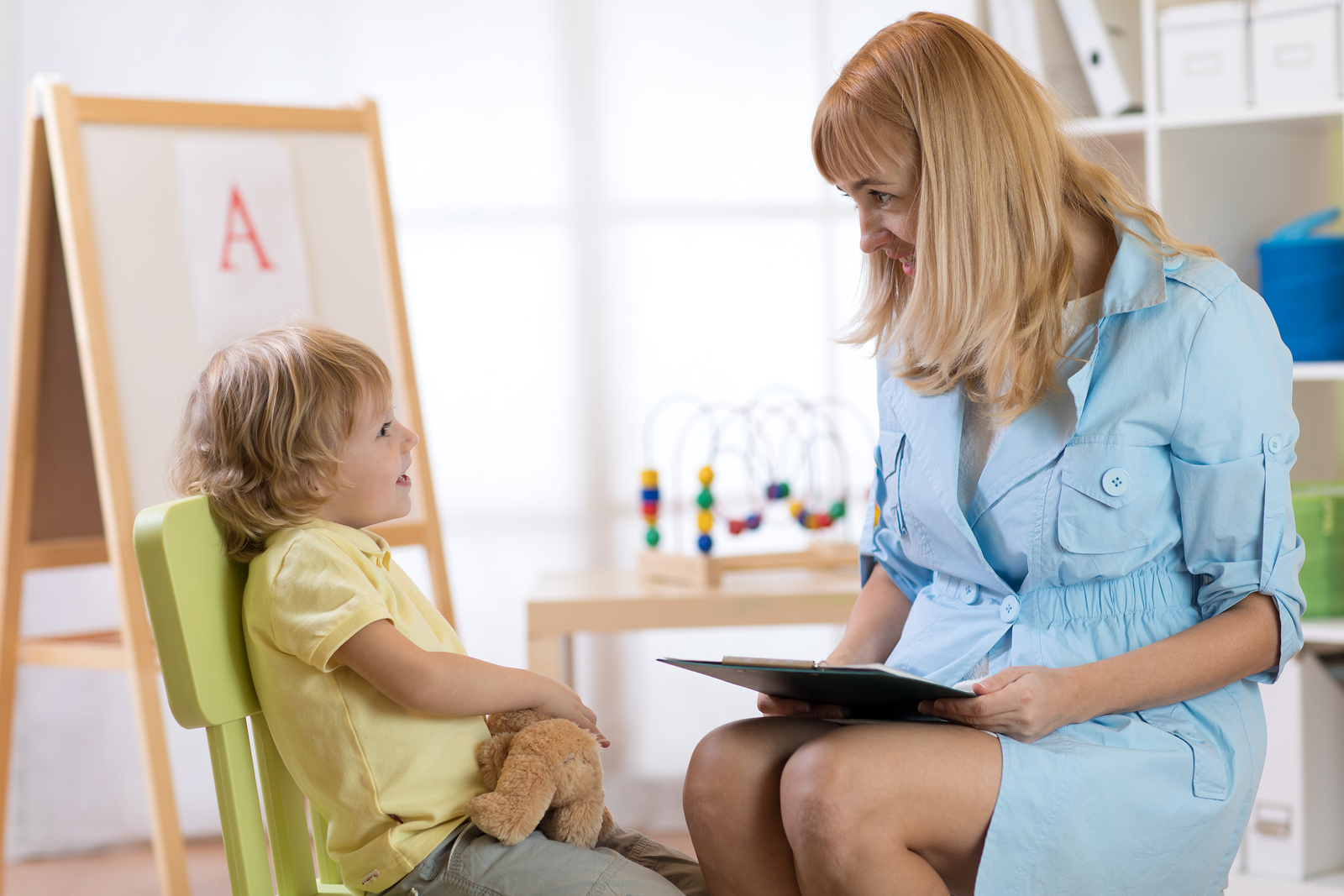 Behaviour Consultation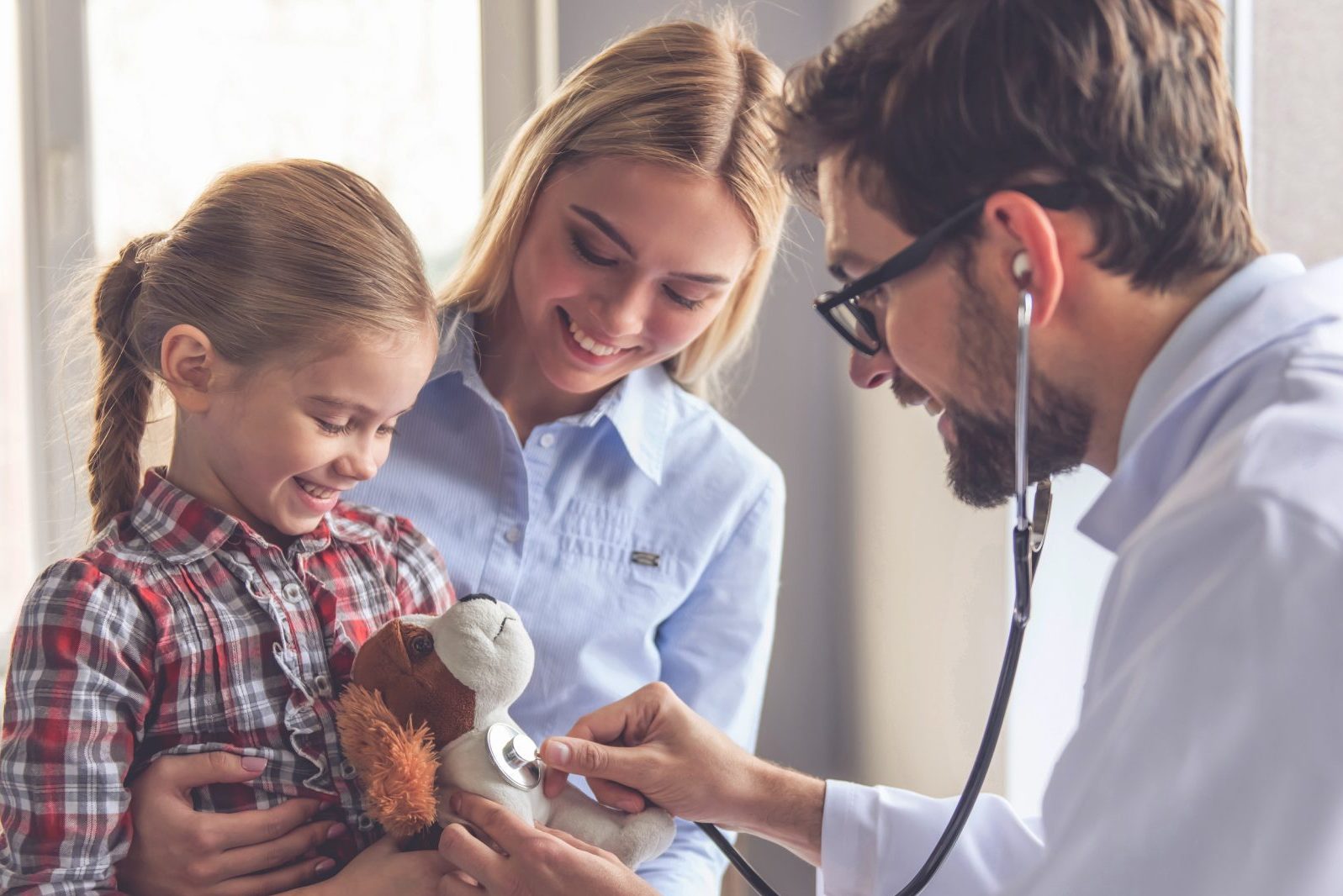 Paediatric Care
About Us
ABLE Developmental Clinic Inc. is a private multidisciplinary clinic serving children, adolescents, and young adults experiencing difficulties with Attention, Behaviour, Learning and Emotion.
Our clinic coordinators will walk you through the intake process and match you with one of our highly trained and licensed professional associates based on your referral concern.
Our Locations
West Vancouver Clinic:
110 – 585 16th Street
West Vancouver, BC V7V 3R8
Surrey Clinic:
12 - 15243 91st Avenue
Surrey, BC V3R 9K2
Richmond Clinic:
Pacific Autism Family Network
3688 Cessna Drive
Richmond, BC V7B 1C7